Help today because tomorrow you may be the one who needs helping!
Forget what you can get and see what you can give.
Help today because tomorrow you may be the one who needs helping!
Forget what you can get and see what you can give.
Help today because tomorrow you may be the one who needs helping!
Forget what you can get and see what you can give.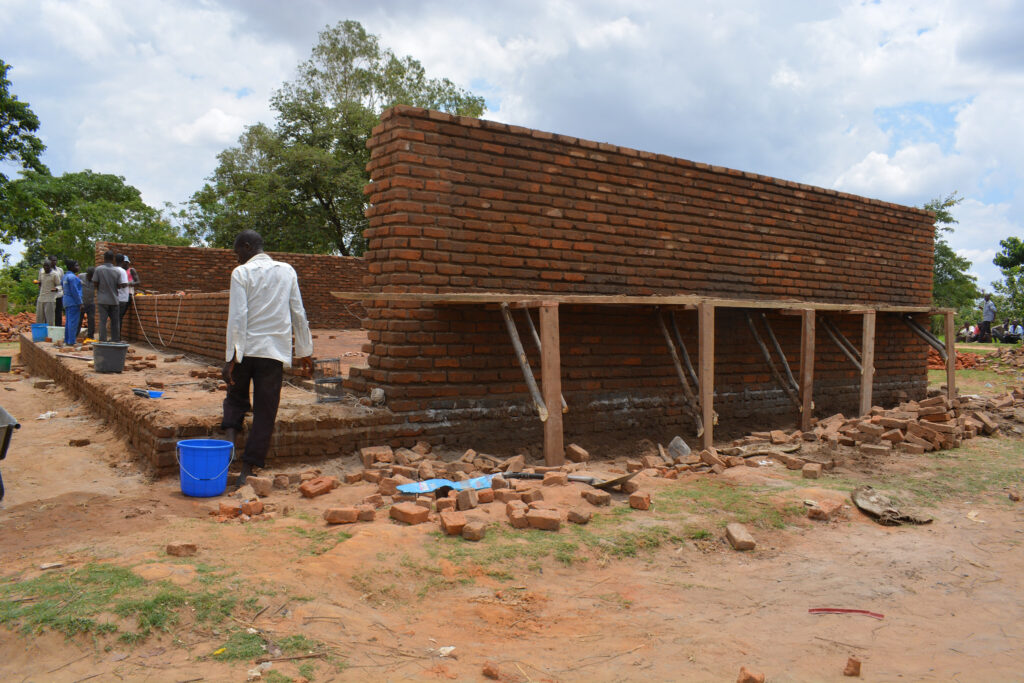 Nice route around the Hong Kong Island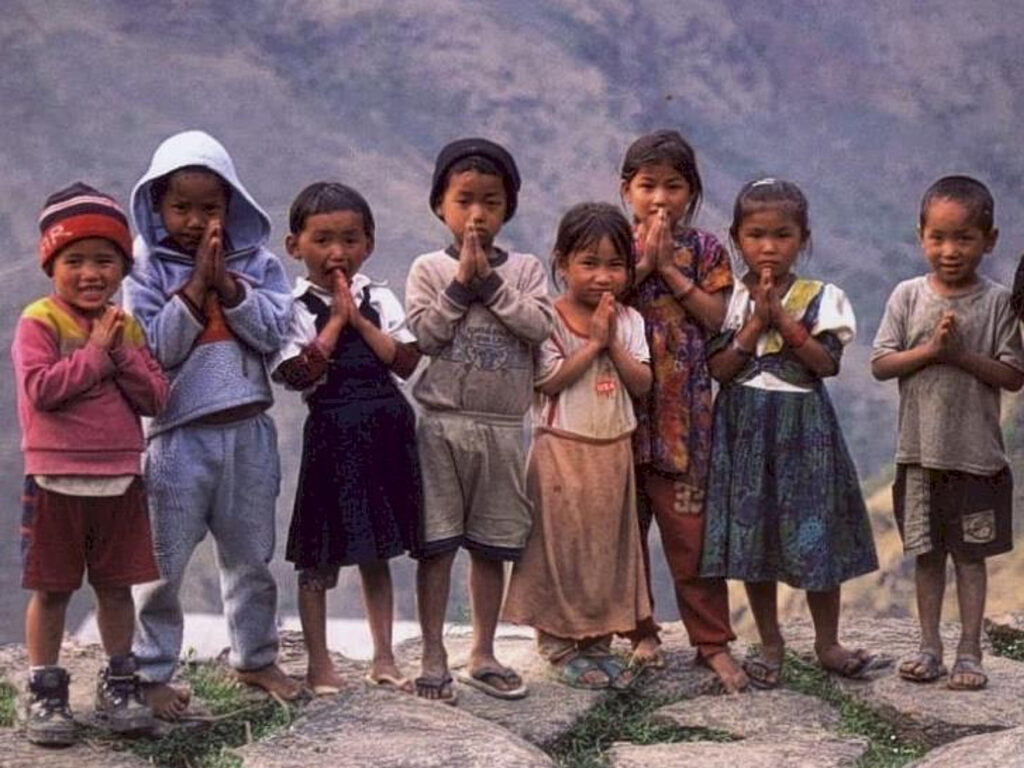 When: 11th Dec 2021
Where: Hong Kong
What trail are we walking: start the walk at Chai Wan MTR on Hong Kong Island, walking towards Dragons Back as 10K check point; then to Wong Nai Chung Gap as 25K check point; and eventually back to HSBC HQ in Central
Why: This is the 14th 100K event that InFusion100 arranged in last 6 years. Money raised will be used for our 6th school build in Ghana in 2022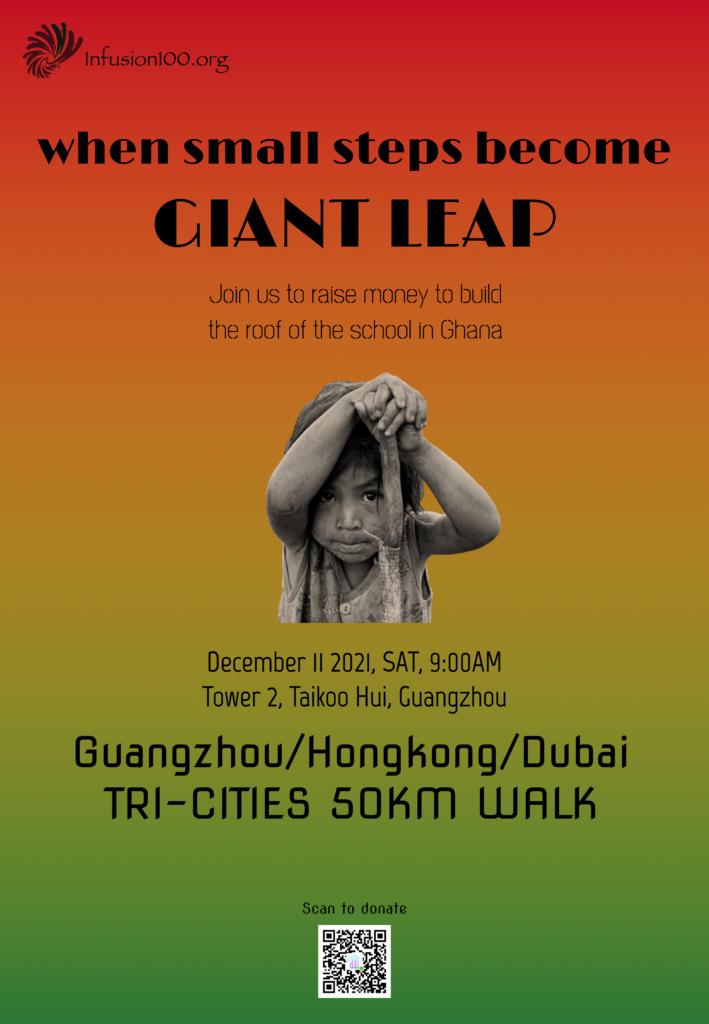 InFusion100 Guangzhou 50K 2021
When/日期: 11th of Dec (Saturday)/12月11日 周六
Start time/开始时间: 9:30am GMT/北京时间早上9点30
Where to meet/集合地点: Taikoo Hui OT2/太古汇2座大堂外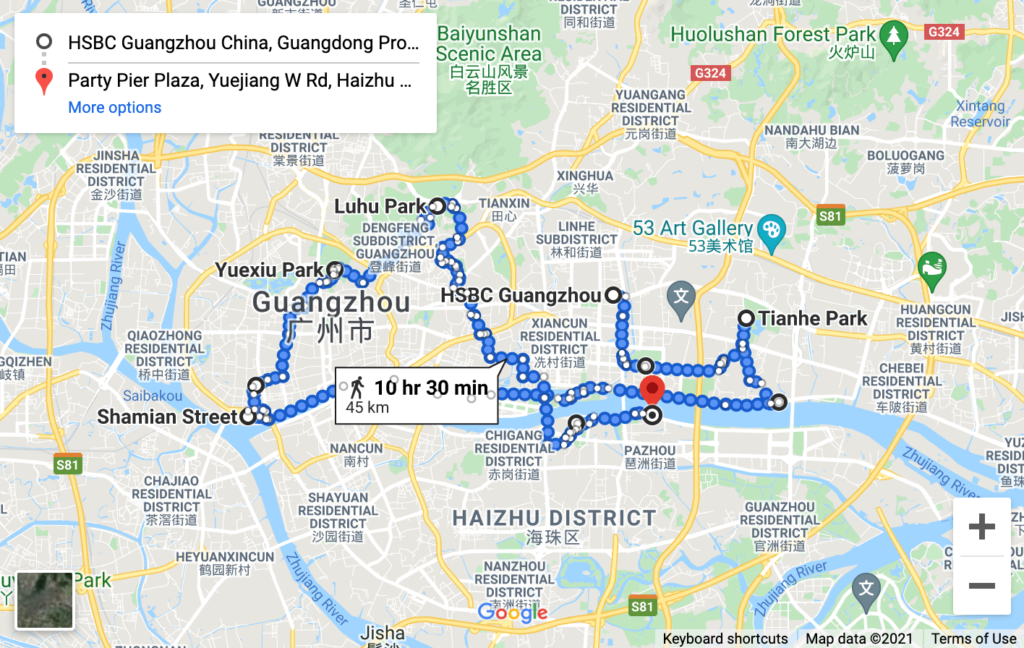 Route/徒步路线: Please refer to the map/请参考地图
Duration/预计时常: approximately 12hrs for 50K walks/ 徒步50公里的总花费时常在12个小时左右
Registration/注册截止日期:Closed on 1st Dec/ 12月1日截止
Schools Build
The 5th school build going to be in Malawi around

8th-14th Dec 2019
Ntchendamano
A community with 900+ children that can benefit from the school (2 classrooms that can fit 30 student each) we built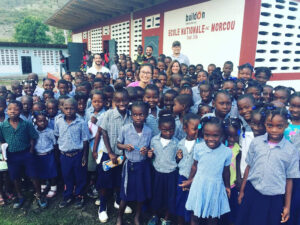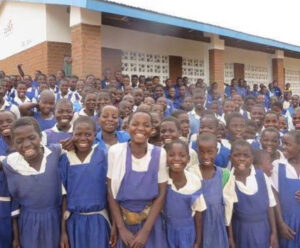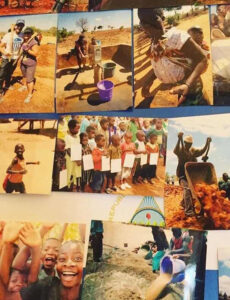 School Building in 2018 
On week of 12th Aug 2018, (oh hang on, fast forward a bit to 6th Mar 2019, great news came, school build in Ndiankha Youssoupha fully COMPLETED! Teleport HERE to checkout more about the exiting news. Stay tune!!), NINE InFusion100 walkers from Auckland, Guangzhou, Hong Kong, London, New York and Toronto set off on an arduous to Senegal. Some taking over 18hours to get to the village of Ndiankha Youssoupha, 300 miles from Dakar; for the purpose of building their 4th Infusion100 school, and to absorb the culture of the famous Senegalese for a week.
They had spent a wonderful week living with the host families and their hospitality, sharing the very little of what they had. What they did have in abundance was joy, good will, energy and passion in helping to construct their first school.
With the guidance of engineers from BuildOn (the NGO that the InFusion100 campaign partners with) ground was broke a day after arriving. The school was built from ground up, barely a patch of land marked out, everyday with over 70 villages, young, old, male and female labouring with laughter, music and banter from sunrise to sunset. In the heat of over 40C the InFusioneers & villagers, armed with only a pickaxe, shovel, a bucket and occasional donkey learned the fundamentals of digging trenches, mixing cement, creating bricks, lifting, making & weaving rebars; to lay the foundation and build the first walls.
Through the sweat and heat, there was always time for dancing, & singing to the local beats, using sticks and buckets as drums. There was no end to smiley faces and laughter on the work site, where each day ending with a cultural activities. With only 5 days effort, the InFusion100 team and the villagers built more in that time than their previous 3 school builds, managing to build the outter walls of the school to 3ft, digging two 10x10m latrines. This was a great start that would see that the school be finished within 2 weeks after leaving; a school that would teach over 400 children, where children before had to walk 3 hours to get to a western school.
On the last day of the build, a sacrificial goat was provided as gift – a generous offer for what the team felt was the reason they were there for. The team will never forget the sense of calm and community of the villages, the families that hosted them in their humble homes, some of which were also farms. The western need of electricity and connectivity abandoned allowed each member of the team fall back to mother nature and connect as humans on those dark nights, learning Wolof and drinking wonderfully sugar rich tea – "Alhamdoulilah"
USD Raised (Current Campaign + 70K from the very 1st Campaign)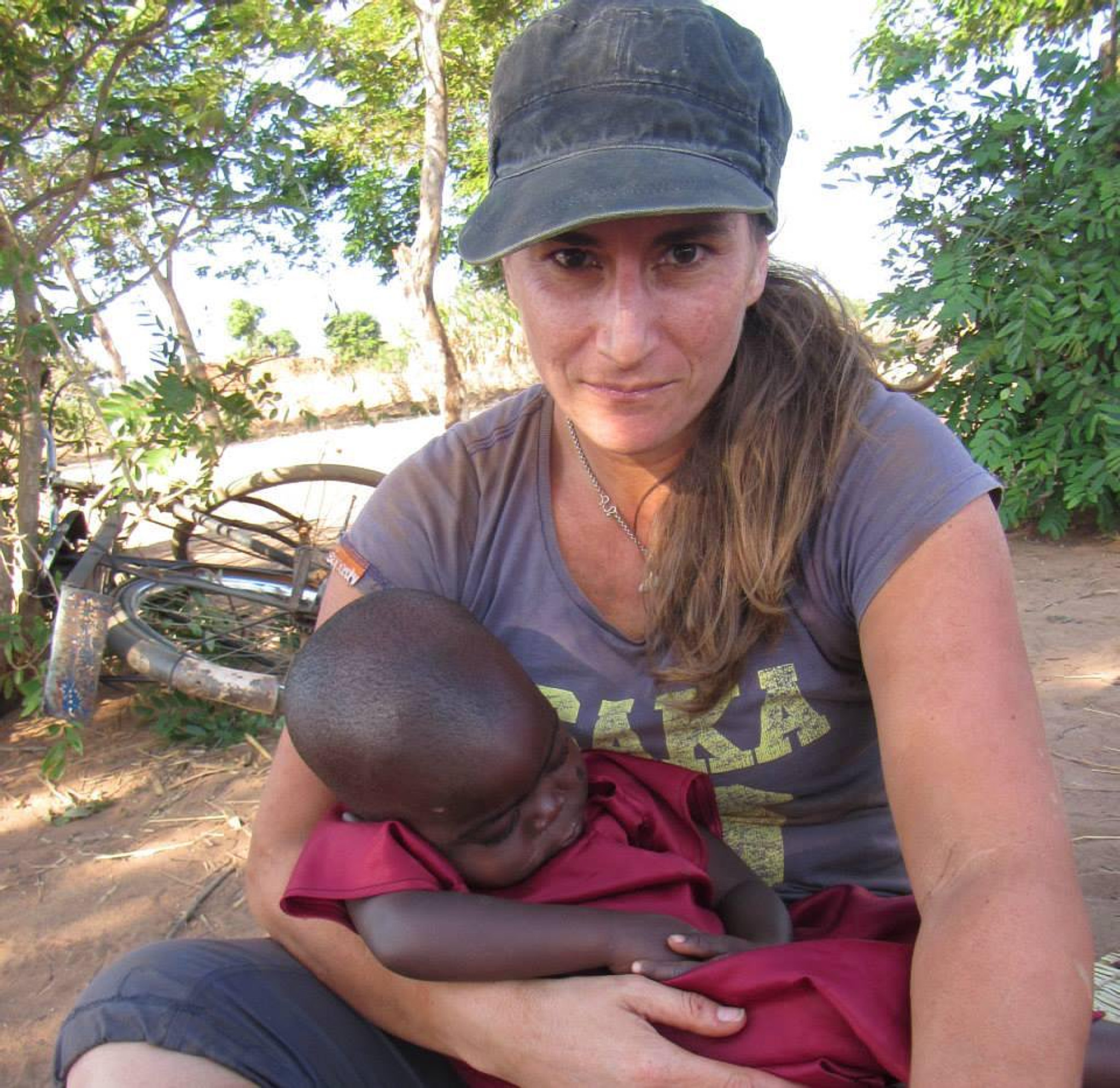 Linoy Kidd
Founder
I am Linoy Kidd. I have a dream – Walk to Build, one step at a time, one brick at a time.
When I was 16 I had a dream to build schools in Africa, I spend my youth researching Africa the history, politics and was driven to make a change. However Life took over and I went to University, became a mum and worked in the banking industry in IT for over 20 years. When my daughter left home for university 4 years ago I felt the calling again. To change the world. At a management training offsite at Sandurst we had to design a 1 year project in teams of 5. I decided that this was my chance to inspire people to make a difference. At that IDG offsite an idea was born. Walk 100km raise money and go and build the schools ourselves with our own hands. Since that 'idea' we have walked over 900km in 4 different countries with over 2000 people taking part and we have built 3 schools in Africa, South America and Central America. It shows you that when you bring people together with one aim anything is possible. We changed the world together and that will be the Infusion100 legacy.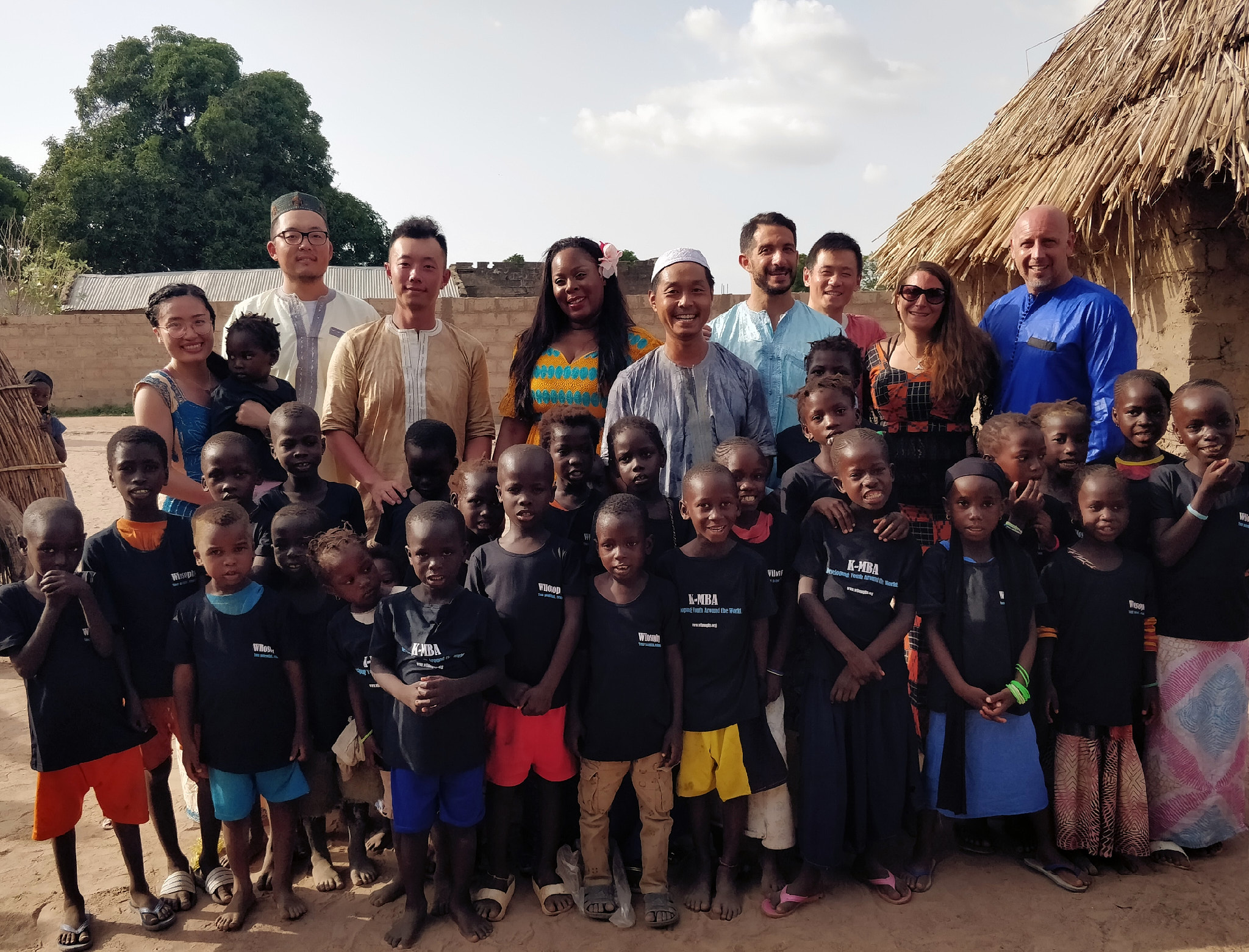 Our Mission
In 2014 when we started Infusion100 we wanted to change the lives of children in Malawi. To build them a school, somewhere safe they could learn and grow. We walked 100km with 33 people raising over 35k usd. The school was built and educates over 600 children. Once that one school was built we want to continue not to change just one location but to change the world, with our motto being: One Step at a time, One Brick at a time. When it's 90km in, the walkers are tired and want to give up but don't, because they know they are making a difference. In 4 years we have walked over 900km in the cities of UK / US / Canada / China and HK, and we have built 4 schools with our own hands. So join the movement and change the world.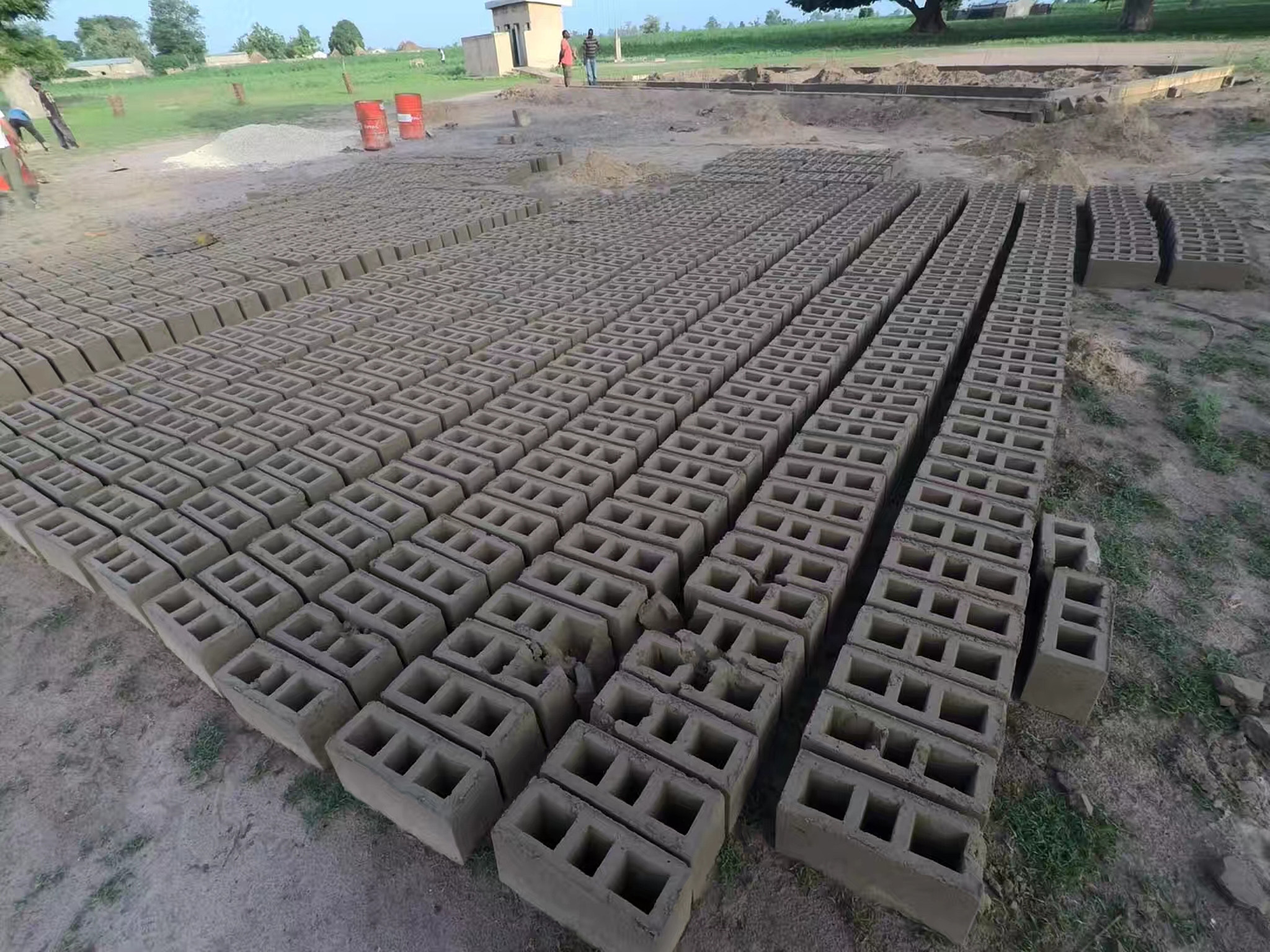 One Step at a time, One Brick at a time
100K Walks
10 x 100k walk events over last 5 years since 2014 in 5 different cities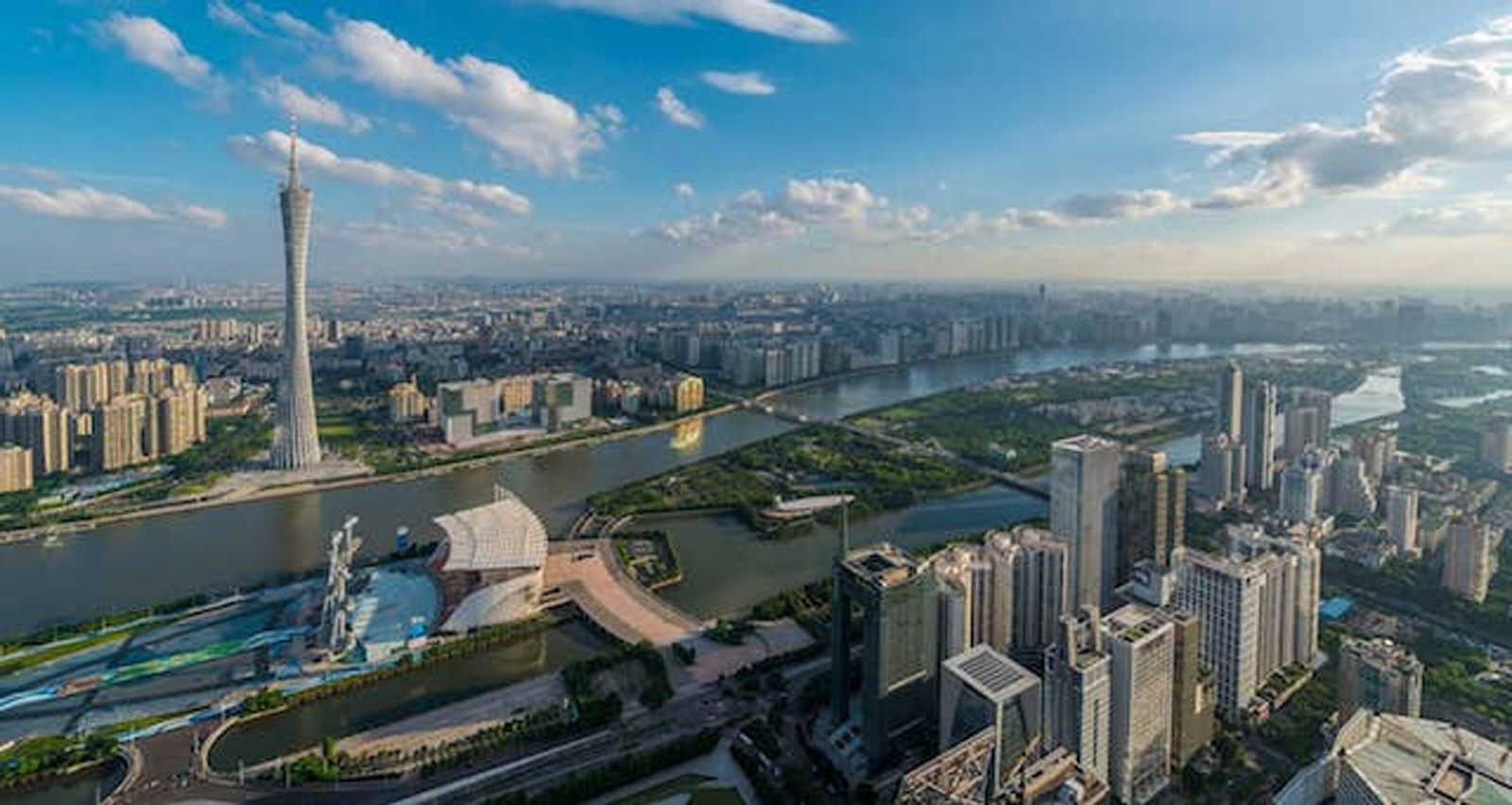 Guangzhou
[4th] May 2016, [7th] Jun 2017,
[9th ½] Apr 2018