Be the change you wish to see in the world
Instead of complaining about litter in their neighborhood, someone takes the initiative to organize a community cleanup and encourages others to join in.
Small acts, big impact
Donating a few dollars each month to a local food bank may seem small individually, but when combined with the contributions of many others, it can help feed numerous families in need.
Kindness changes everything.
A person pays for a stranger's coffee in a café, which brightens the recipient's day and inspires them to do something kind for someone else, creating a chain reaction of kindness.
Help Children Get out of Poverty & have a Future
Duis aute irure dolor in reprehenderit in voluptate velit esse cillum dolore eu fugiat nulla pariatur. Excepteur sint occaecat cupidatat non proident, sunt in culpa.
USD Raised (Current Campaign + 70K from the very 1st Campaign)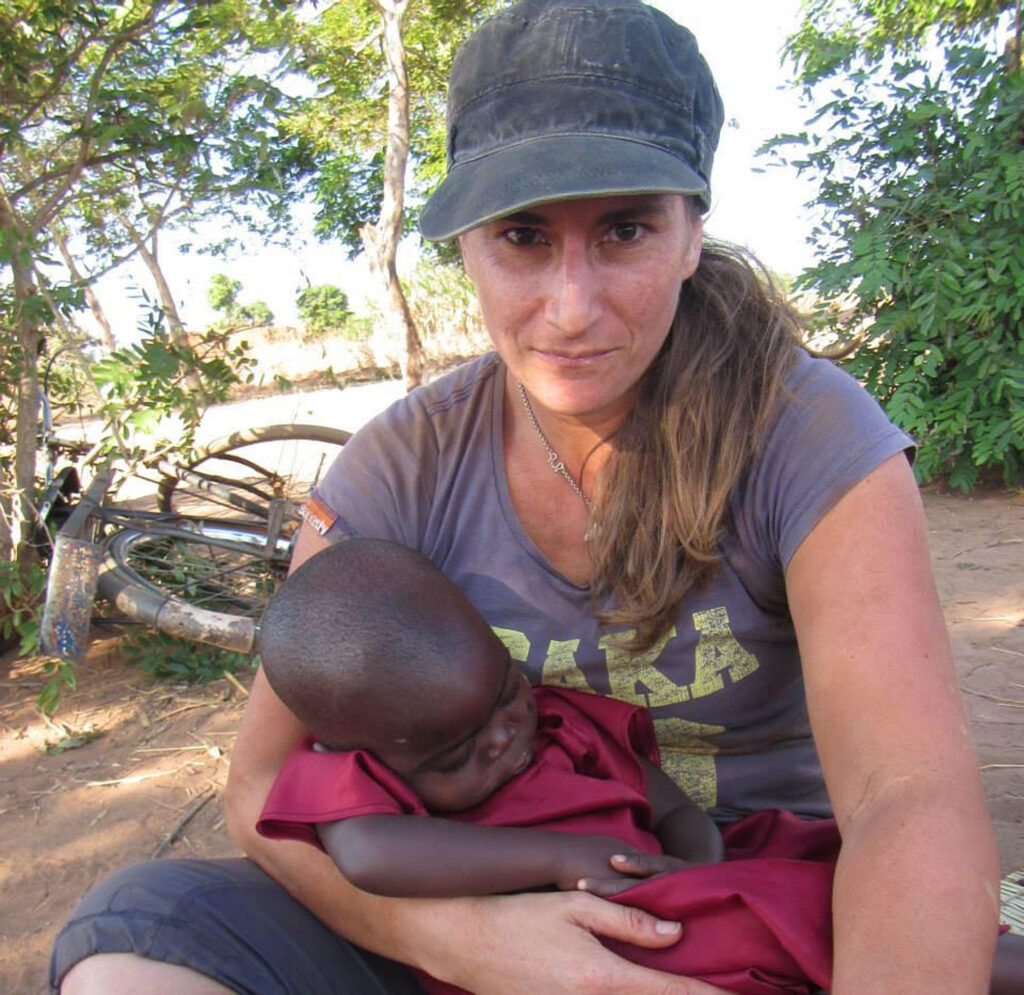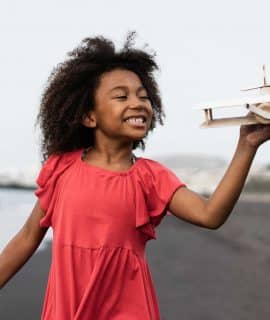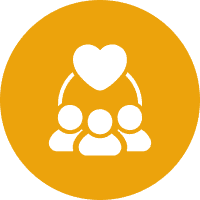 I am Linoy Kidd. I have a dream – Walk to Build, one step at a time, one brick at a time.
When I was 16 I had a dream to build schools in Africa, I spend my youth researching Africa the history, politics and was driven to make a change. However Life took over and I went to University, became a mum and worked in the banking industry in IT for over 20 years. When my daughter left home for university 4 years ago I felt the calling again. To change the world. At a management training offsite at Sandurst we had to design a 1 year project in teams of 5. I decided that this was my chance to inspire people to make a difference. At that IDG offsite an idea was born. Walk 100km raise money and go and build the schools ourselves with our own hands. Since that 'idea' we have walked over 900km in 4 different countries with over 2000 people taking part and we have built 3 schools in Africa, South America and Central America. It shows you that when you bring people together with one aim anything is possible. We changed the world together and that will be the Infusion100 legac
You Can Help Lots of People by
Donating Little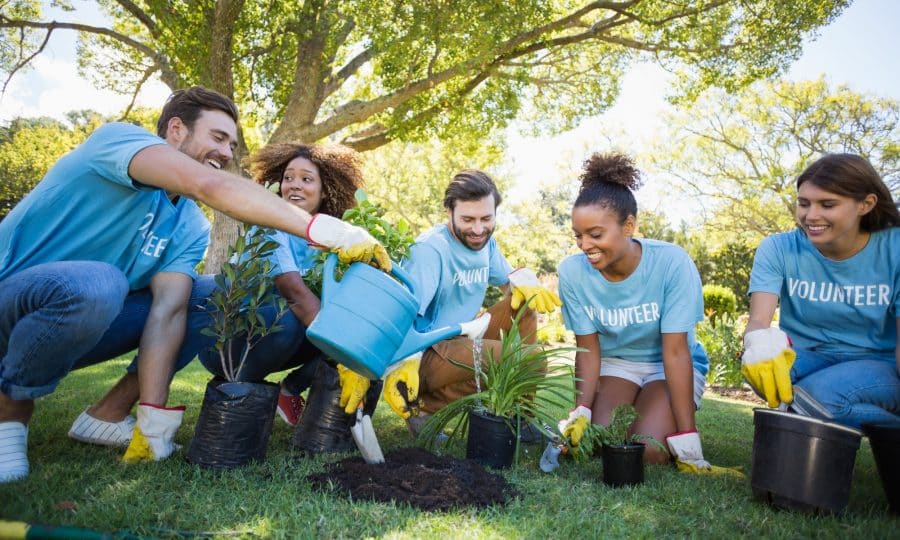 Massa sed elementum tempus egestas sed sed risus pretium quam. Bibendum neque egestas congue quisque egestas diam.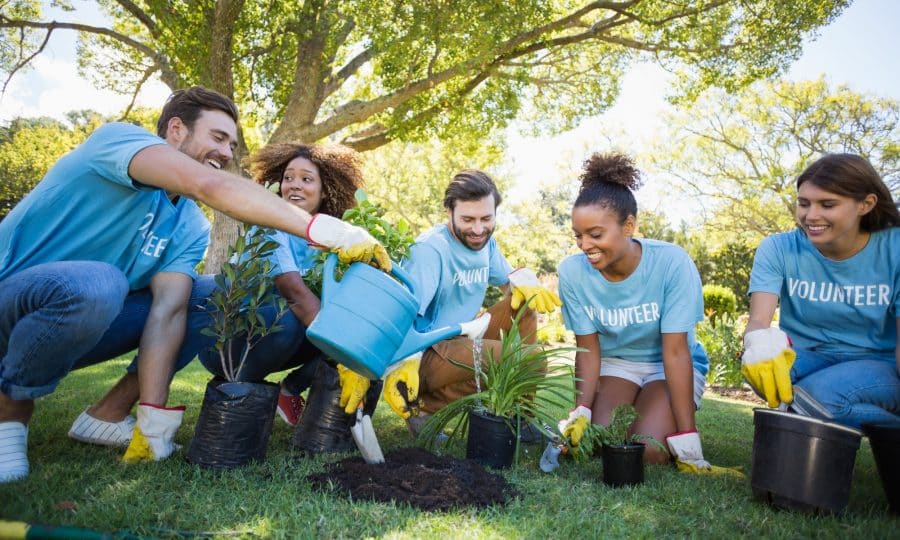 Sit amet magna.aecenas pharetra convallis posuere morbi. Pharetra massa massa ultricies mi quis hendrerit.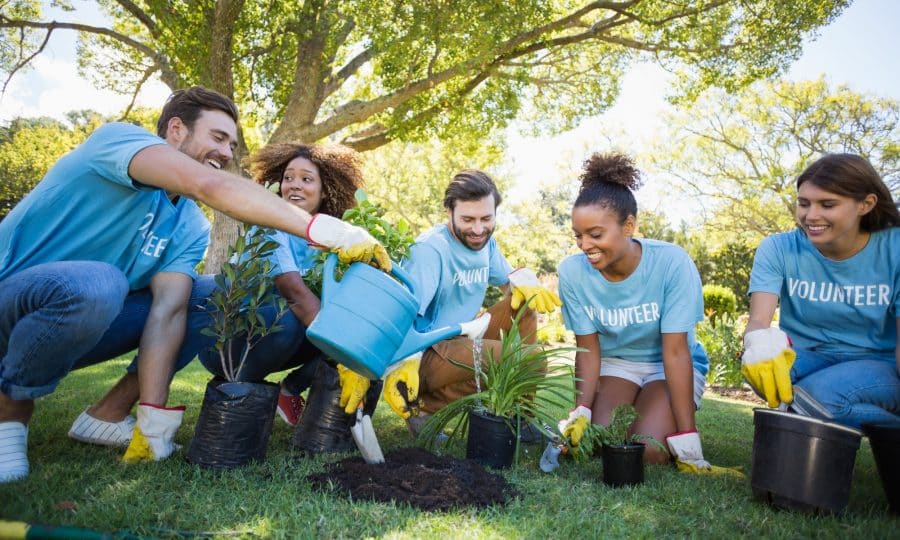 Nunc mattis enim ut tellus elementum. Porta nibh venenatis cras sed felis eget velit aliquet. Aliquam purus sit amet luctus.
In 2014 when we started Infusion100 we wanted to change the lives of children in Malawi. To build them a school, somewhere safe they could learn and grow.
We walked 100km with 33 people raising over 35k usd. The school was built and educates over 600 children. Once that one school was built we want to continue not to change just one location but to change the world, with our motto being:
One Step at a time, One Brick at a time. When it's 90km in, the walkers are tired and want to give up but don't, because they know they are making a difference. In 4 years we have walked over 900km in the cities of UK / US / Canada / China and HK, and we have built 4 schools with our own hands. So join the movement and change the world.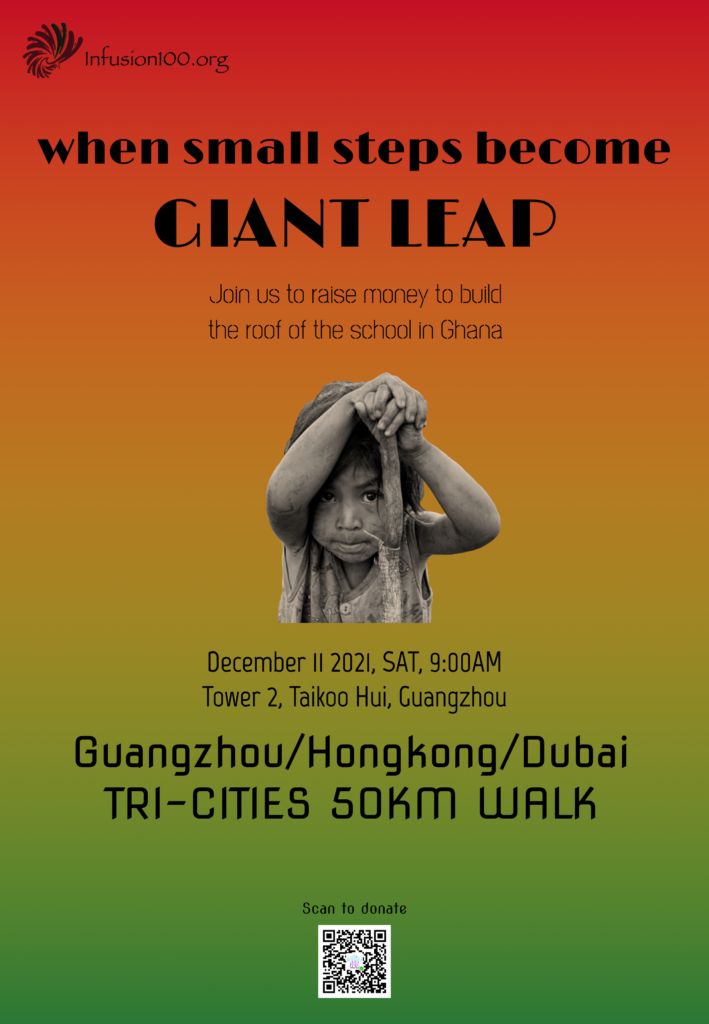 One Step
at a time, One Brick at a time

Volunteers are the unsung heroes who light up the world with their selfless acts.

Charity is not just about giving money; it's about making a difference and touching someone's life with kindness and compassion.

In times of crisis, an emergency donation is a lifeline that brings hope, relief, and healing to those who need it most. Your generosity in the face of adversity can create miracles and restore faith in humanity.
Help today because tomorrow you may be the one who needs it! Forget what you can get and see what you can give.
Give a Little ,
Change a lot
The 5th school build going to be in Malawi around 8th-14th Dec 2019
HONG KONG 50K 2022 - APACInFusion50
: start the walk at Tung Chung MTR on Lantau Island, walking towards Tai O as 14K check point; then to Shek Pik as 30K check point; and eventually back to Mui Wo Ferry pier
InFusion100 HONG KONG 50K
start the walk at Chai Wan MTR on Hong Kong Island, walking towards Dragons Back as 10K check point; then to Wong Nai Chung Gap as 25K check point; and eventually back to HSBC HQ in Central
London 100K – 1st July 2023
the 10th 100K starting point is set at Cookham Moore Hall and conference centre.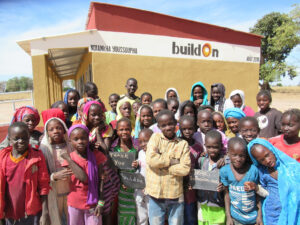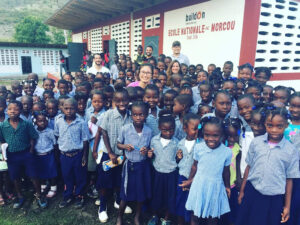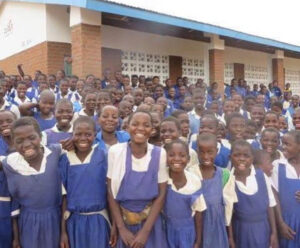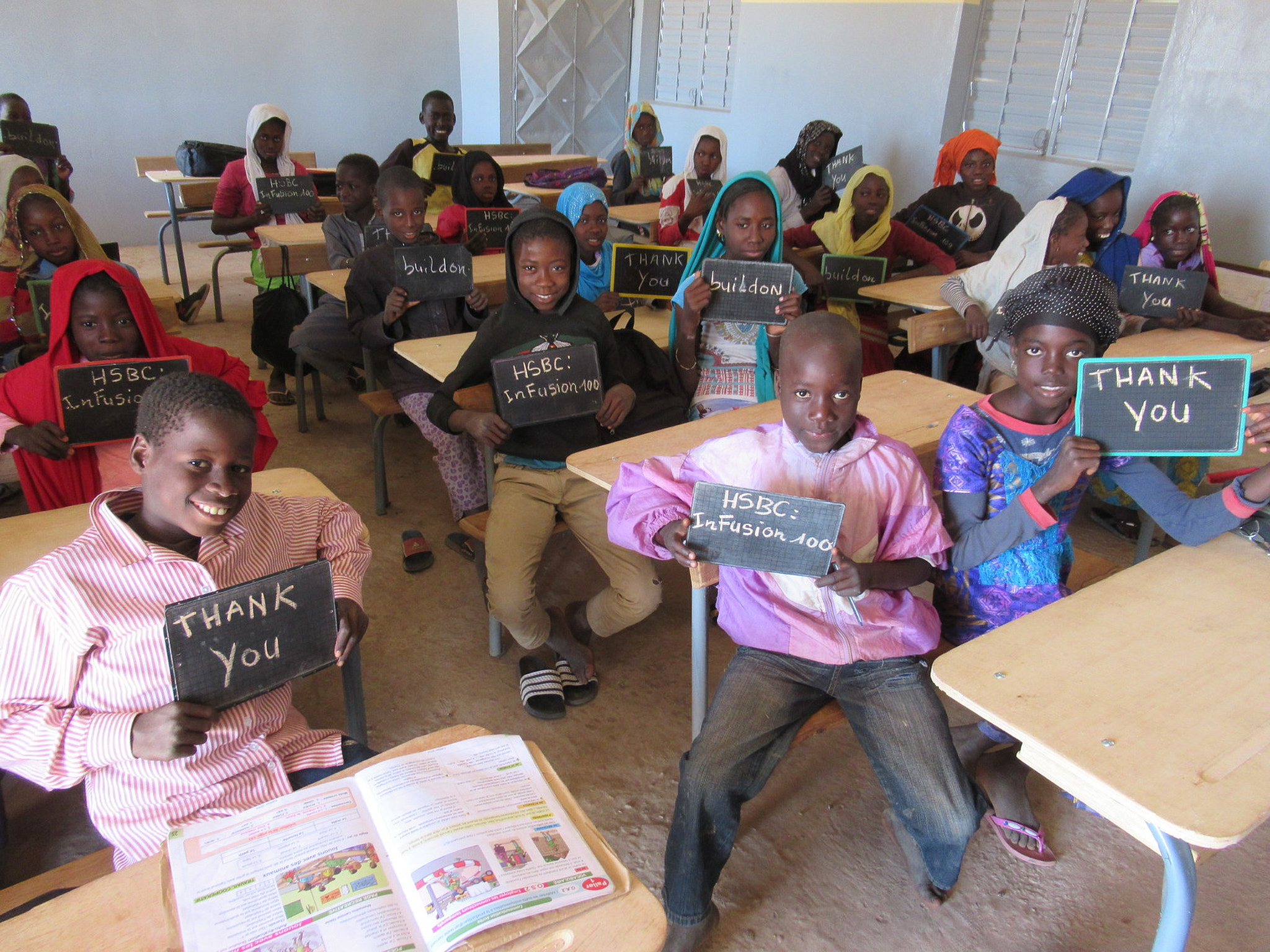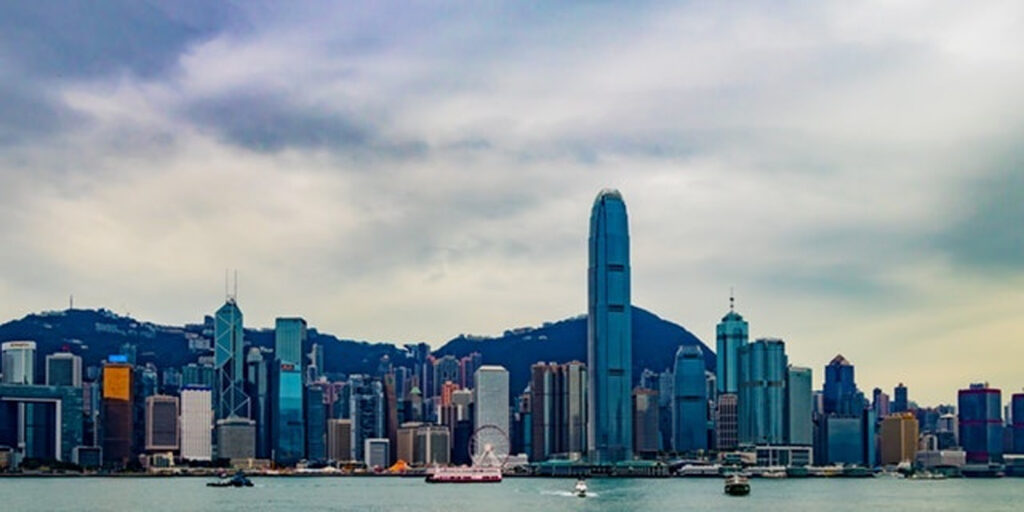 [3rd] Sep 2015, [9th ½] Jun 2018,
[12th] Jan 2020, [13th] Dec 2020 (Global Virtual),
[14th] Dec 2021
[16th] Dec 2022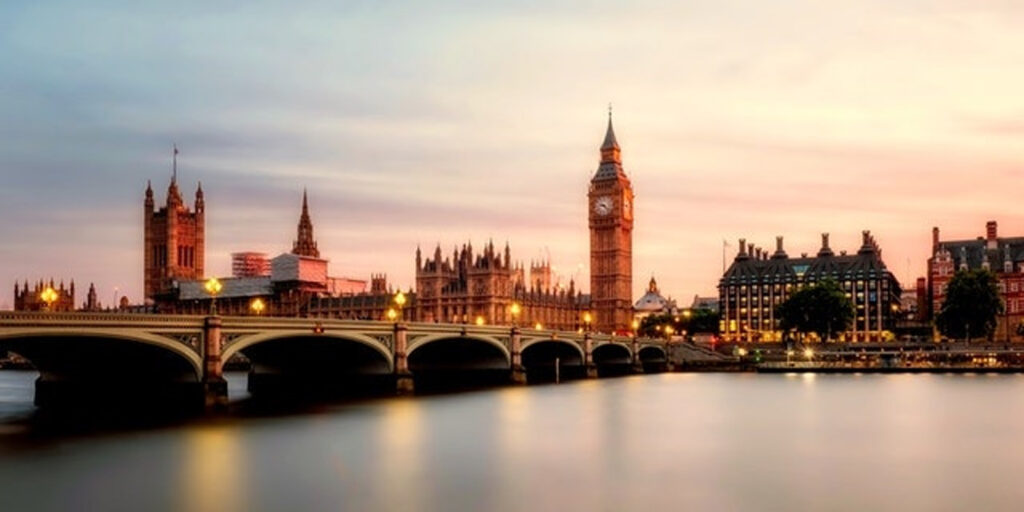 [1st] Jun 2014. Jul 2015.[1st] Jul 2016, [1st] Mar 2019, [11th] Oct 2019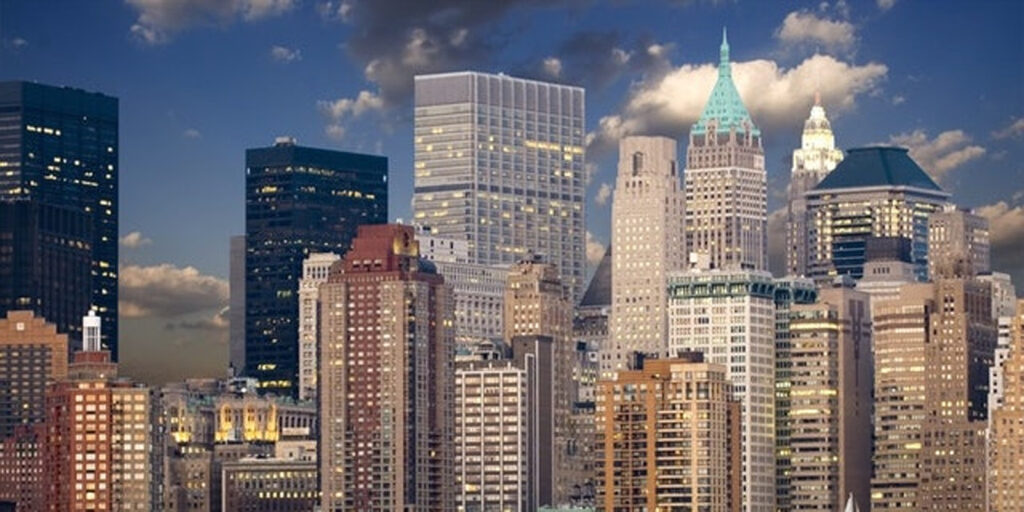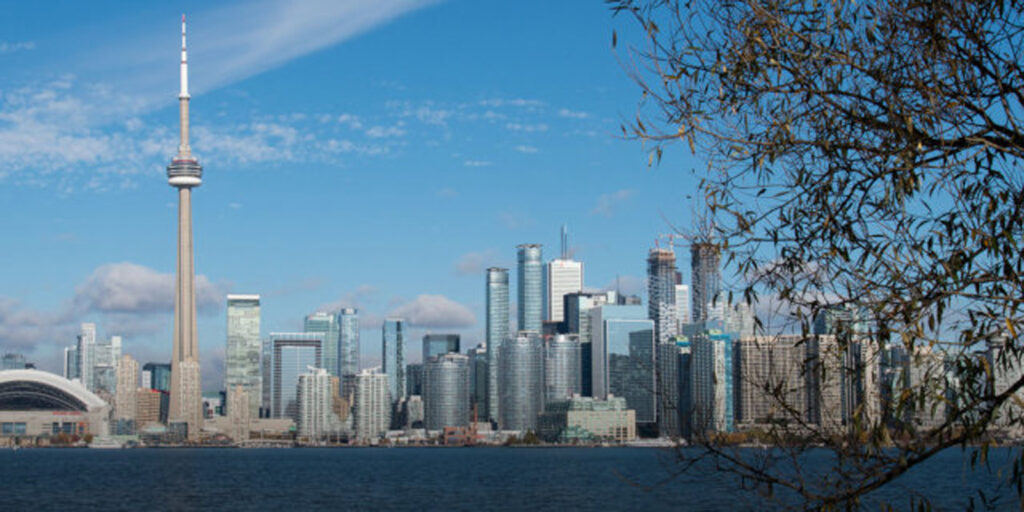 [4th] May 2016, [7th] Jun 2017,
[9th ½] Apr 2018